JOIN OUR NEXT EXHIBITION
Unity is our Strength; an idea that applies as much to a group of artists
working together as it does a community, a country, or a movement for change.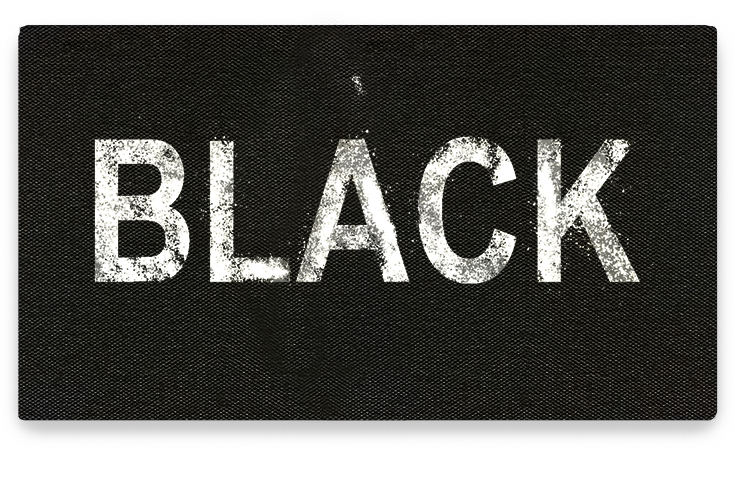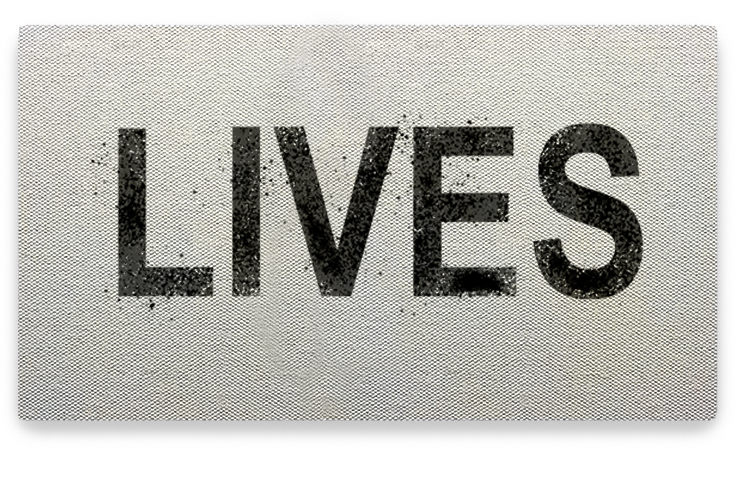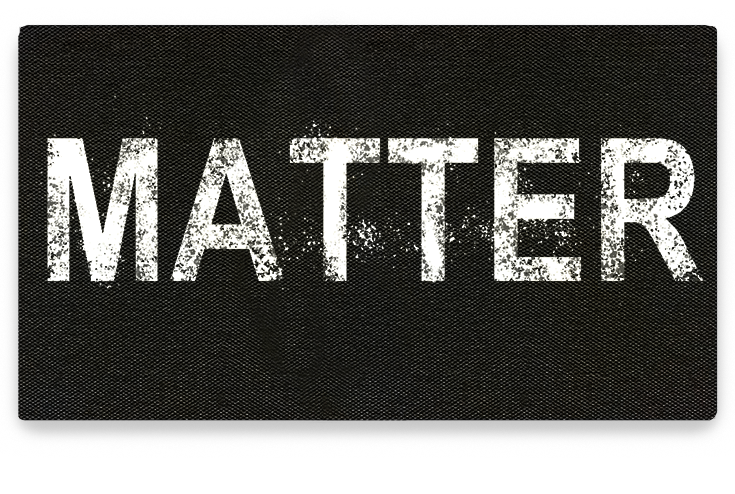 Unity is Our Strength: Small Works in Support of Black Lives Matter.
You are invited to participate in Hudson Art Fair's viewing room in support of Black Lives Matter
Unity is Our Strength will feature small works and prints, in any medium, that are moderately priced. So think small or think prints but don't undercut yourself, maintain existing value. (We're thinking a ceiling of $600)
We will donate a minimum of 25% of the net sale price to Black Lives Matter and local not-for-profits that are actively fighting for social and racial justice.
Rolling submissions accepted from June 15th 2020
Viewing Room opens July 1st 2020
[wpforms id="1892″ title="false" description="false"]
TERMS & CONDITIONS
SUBMITTING ARTWORK
Submitting is free
Artists can submit up to 2 pieces.
Recent work of any kind.
PRICING ARTWORK
There are no limits, but, raising money for these worthy causes is our number one priority so please price your work to sell. Our experience points towards a sweet spot of around $300.00

SHIPPING COSTS
Artists should include the cost of shipping in their prices.
SHIPPING PROCEDURE
Drop Shipping. The artist is responsible for shipping and or organizing local delivery/pickup. The artist will be notified when a sale has been made and will be given the buyers' information, including email and telephone numbers. It is incumbent upon the artist to ship their work promptly and to maintain communication with the buyer.
PAYMENTS
Hudson Art Fair will make payments to the Artist on the first Friday after the payment has cleared the bank and the work has shipped.
DONATION PERCENTAGE
A minimum of 25% of the net price (net price is the sale price minus the combined cost of shipping and credit card processing) will be donated to Black Lives Matter or local causes fighting against social injustice. However, the artist can choose to donate a larger percentage.
ARTISTS SHARE
The artist's share depends of the percentage they choose to donate to BLM. But broadly speaking, it is the net sale price + the actual cost of shipping – the percentage donated. See below for examples.
Example One:
The art is priced at $600 (including the estimated shipping) and the artist has chosen to donate 25% to BLM
Sale Price including shipping $600
Actual shipping costs 30.00
Credit card processing 30.00
Percentage donated 25%
Net Price = Sale price minus actual shipping, minus CC processing | 600-30-30 = $540
Amount donated: 25% of net | 540 x 25% = $135.00
Artists receives; 75% of net + shipping refund | (540 x 25% + 30 = $435
Example Two:
The art is priced at $200 (including the estimated shipping) and the artist has chosen to donate 60% to BLM. However, the sale is local and the buyer chooses to pick up the work.
Sale Price including shipping $200
Actual shipping costs 0.00
Credit card processing 10.00
Percentage donated 60%
Net Price = Sale price minus actual shipping, minus CC processing | 200-0-10 = $190
Amount donated: 60% of net | 190 x 60% = $114.00
Artists receives; 40% of net + shipping refund | 190 x 40% + 0 = $76.00
CAUSES SUPPORTED
Nationally:
Black Lives Matter – Blacklivesmatter.org
American Civil Liberties Union – aclu-mn.org
Hudson Causes:
Operation Unite – operationuniteny.com
Hudson Youth Center via Friends of Hudson Youth –  hudsonyouth.org
Perfect Ten perfecttenhudson.org
Columbia County Sanctuary Movement – sanctuarycolumbiacounty.org
Greater Hudson Promise – greaterhudsonpromise.org