Lithographic Print with Hand Rendered Markings
Shelter Choreography
by Jonah Bokaer
Limited edition print available for purchase in support of Black Lives Matter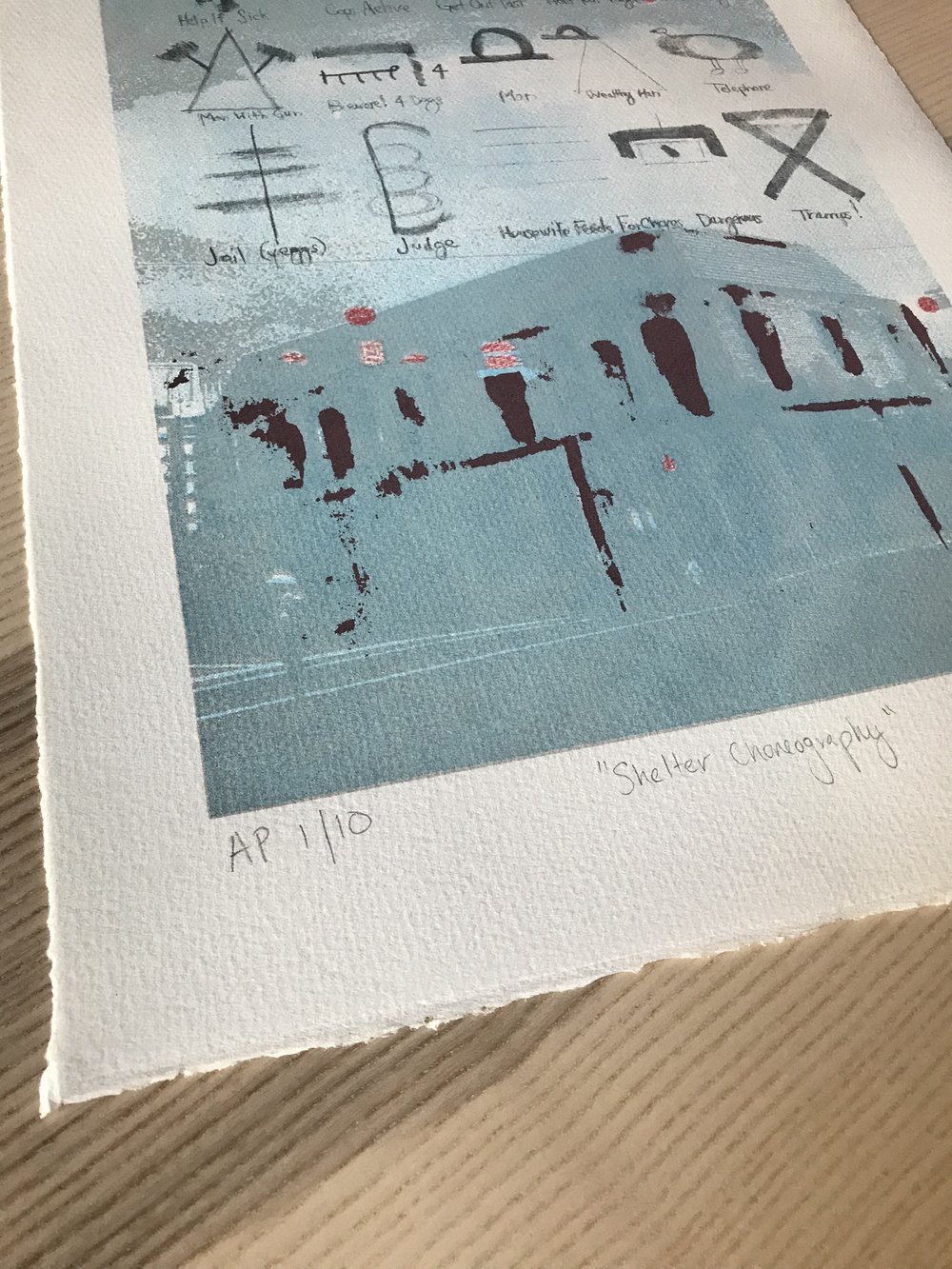 "This country can have no more democracy than it accords and guarantees to the humblest and weakest citizen."
"My father is a Middle Eastern man who was a North African refugee for much of the 20th century. Growing up in New York State in a household with many identities at play gave me an acute awareness of race in America – but also of economics, opportunities, and their interrelationship with race. I feel honored to stand in solidarity with Black Lives Matter, and to support such an important cause. My organization also partners on social justice programming, often with support from the Ford Foundation's areas of direct support for these causes."
JONAH BOKAER
25% DONATED TO BLACK LIVES MATER
25% Donated to Black Lives Matter
Jonah Bokaer 2018
Silkscreen & Lithographic Print on Strathmore Paper
4-Color separations, with Hand Rendered Markings, and Gum Arabic
17.5 x 13.5 inches
Edition of 32 with Long Road Foundation and Master Printmaker Patrick Miko
All sales final. New York sales tax applicable.
Shipping for this work must be coordinated directly with the studio office following payment.
For questions on art shipping of the print, please contact 718-418-4405.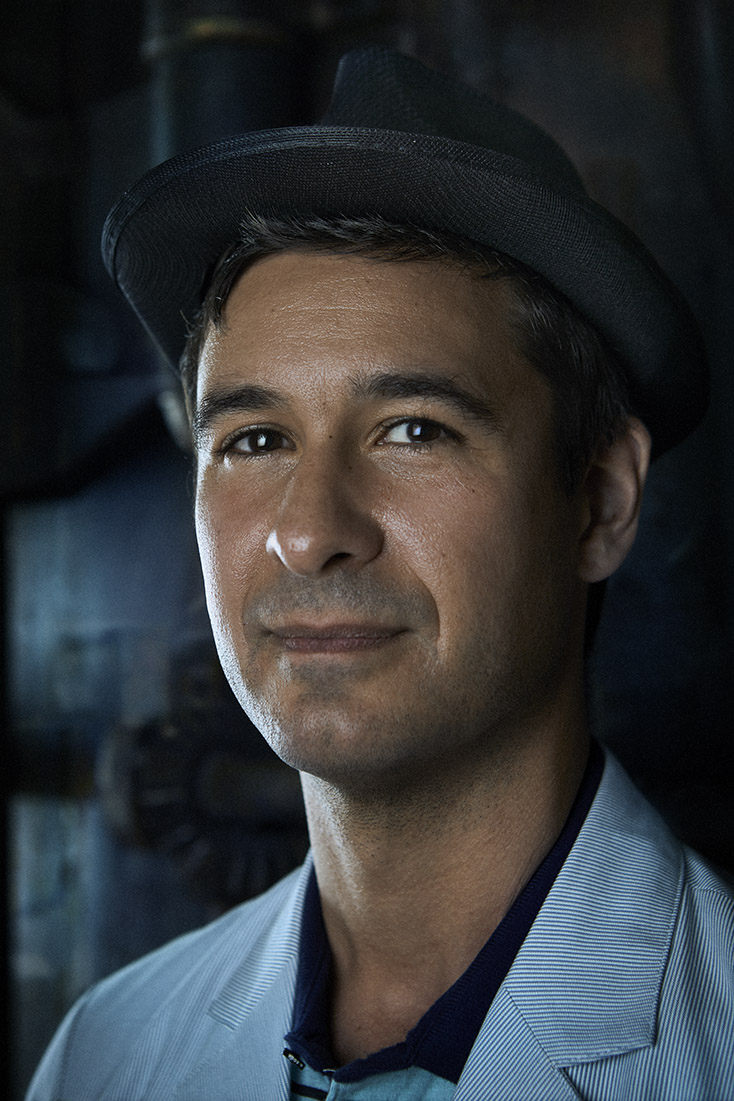 Jonha Boaker photographed by David McIntyre
JONAH BOKAER
Born to Tunisian and American parents in Ithaca, NY, Jonah Bokaer has been active in Hudson since 2006. He founded Space 428 on Hudson's State Street in 2016, and he founded The Hudson Eye in 2019. Elsewhere, he enjoys a career as an international choreographer, artist, and artspace developer. His work, which integrates choreography with other media, is the result of his cross-disciplinary collaborations with artists and architects. He is widely acknowledged as a leading voice for choreography & visual art internationally, having shown work broadly in twenty-four of the United States, thirty-one nations, and four continents. He creates his work in Hudson, NY.
ABOUT SHELTER CHOREOGRAPHY
Over the course of three multi-week visits to Long Road Projects, Jonah Bokaer conducted a series of research meetings and collaborations in Jacksonville, Florida. During his residency, Bokaer worked with members of Jacksonville Dance Theatre on the creation of a new work entitled "Did I Remember," inspired by the 1920's jazz club, Lenape Tavern, housed within the former Genovar's Hall. Located in the historic neighborhood and birthplace of American author, politician, and early civil rights advocate James Weldon Johnson, LaVilla—Jacksonville's first suburb—was the epicenter of the Jazz Age in Northeast Florida and often hosted Louis Armstrong, Duke Ellington, Billie Holiday and later Ray Charles. Unfortunately with all of its history, the building and surrounding neighborhood succumbed to a period of decline and neglect. All that is left of the original structure are a few exterior brick walls held up by steel beams from failed preservation attempts. "Did I Remember" seeks to channel the histories and mythos of Genovar's Hall and LaVilla through movement, choreographic design and the music of Billie Holiday.
In addition to the newly created choreography, Bokaer worked with Master Printmaker Patrick Miko to publish an edition of printed visual works on paper that corresponds to the performance.
All artwork photographed by Aaron Levi Garvey Copyright © Aaron Levi Garvey