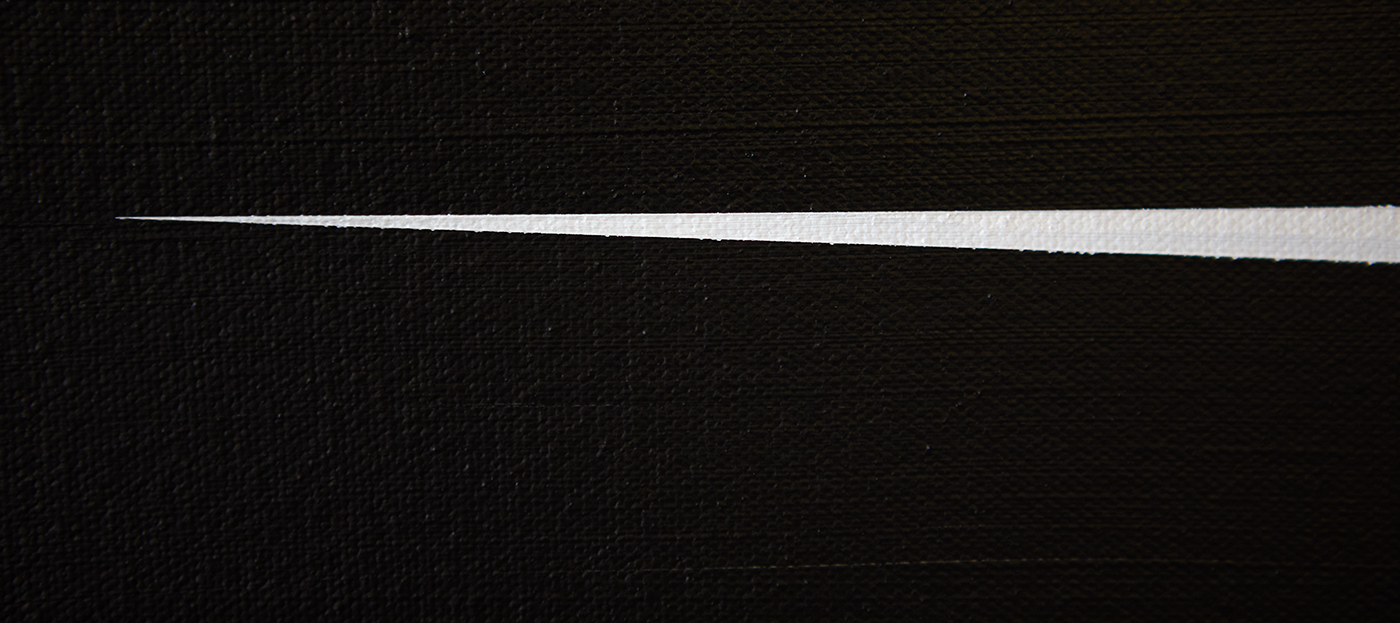 Epiphany
by Myron Polenberg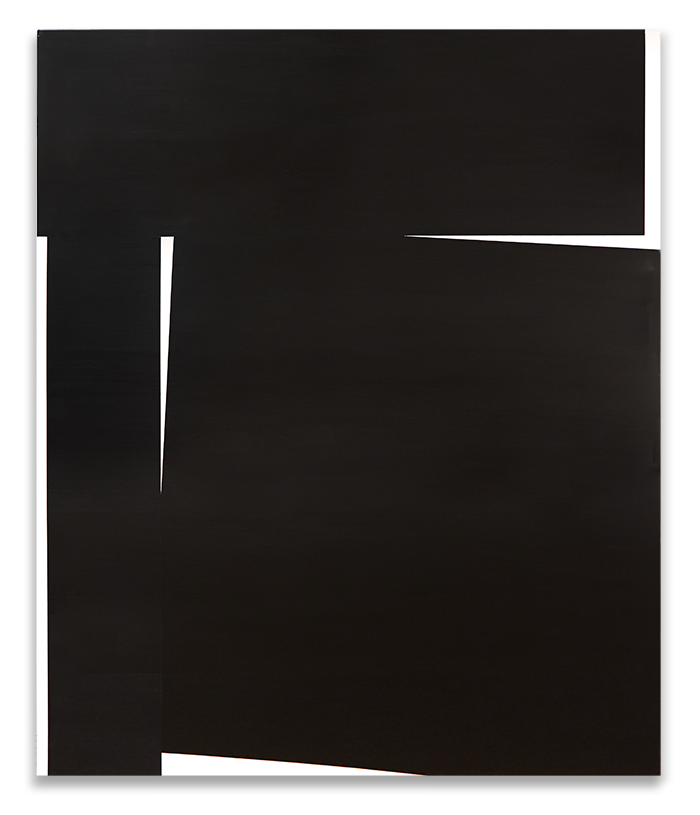 Epiphany #12 (2020)
Acrylic on canvas
72″x 60″
MYRON POLENBERG
Hudson Eye at Hudson Hall
327 Warren St, Hudson, NY 12534
hudsonhall.org
August 28 – November 1 (Timed Entry)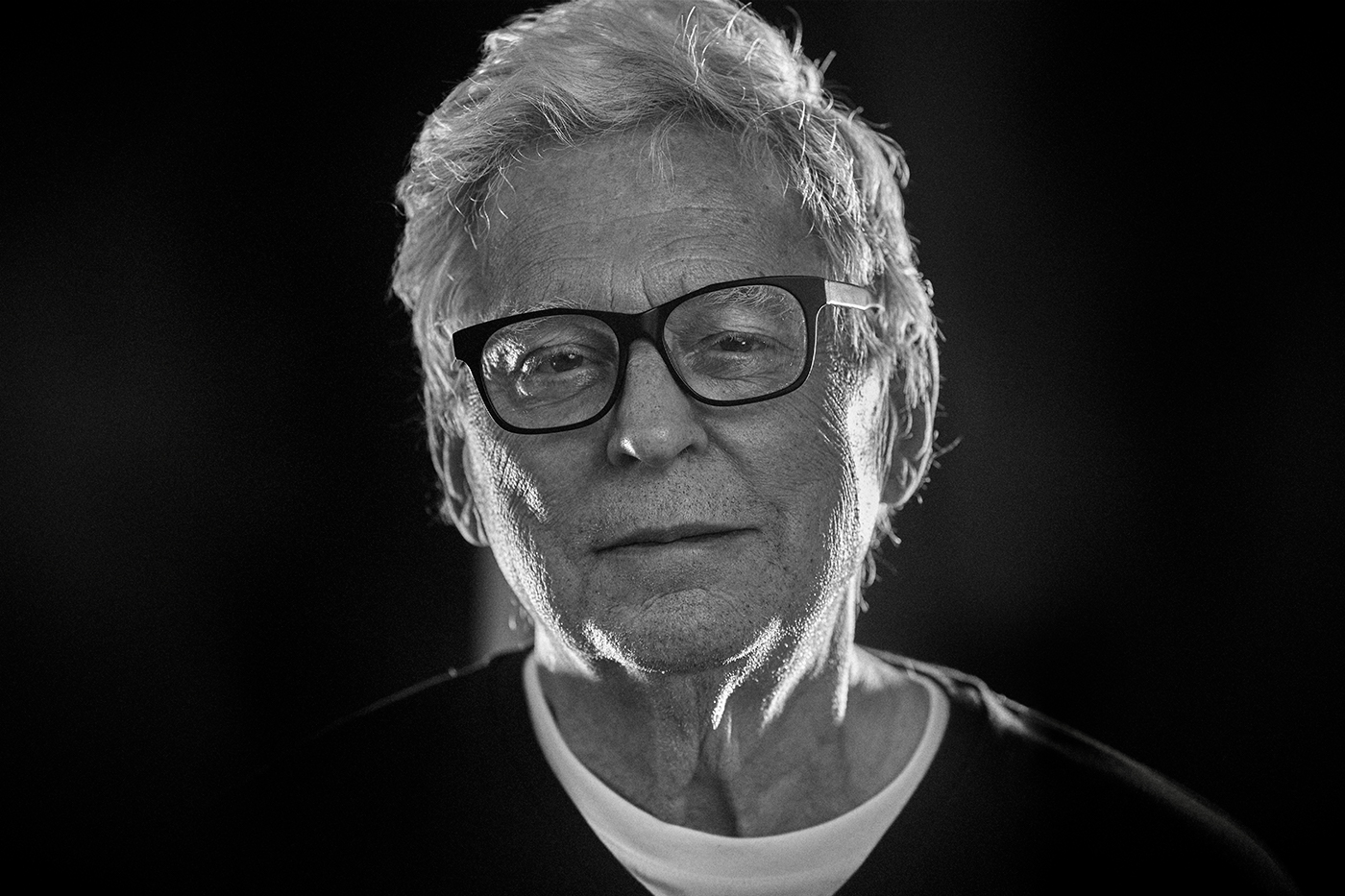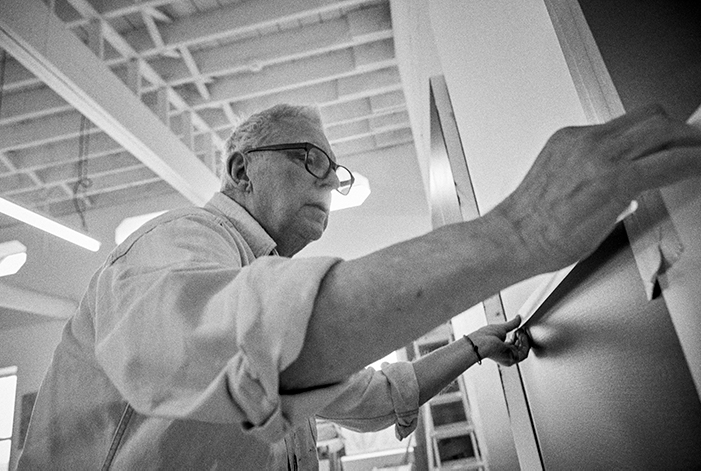 At work on a large canvas
Behind the scenes with Myron Polenberg as he worked on Epiphany: It's the Cracks that Let the Light in, currently on display at Hudson Hall, Hudson, N.Y.,  August 28th – November 1st, 2020

Ring the bells that still can ring,
Forget the perfect offering
There is a crack in everything
That's how the light gets in.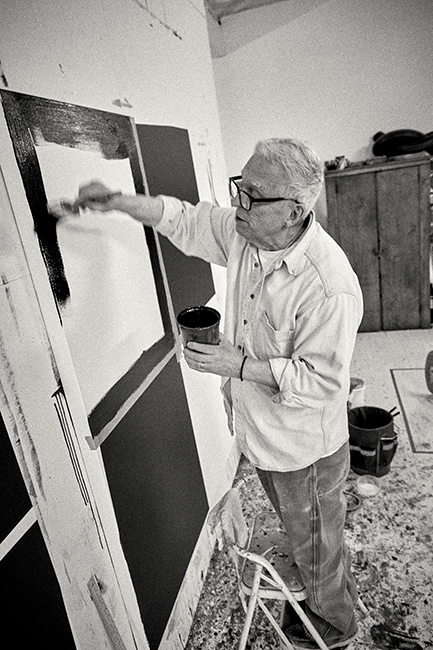 Standing on a step-stool Myron works on a large canvas.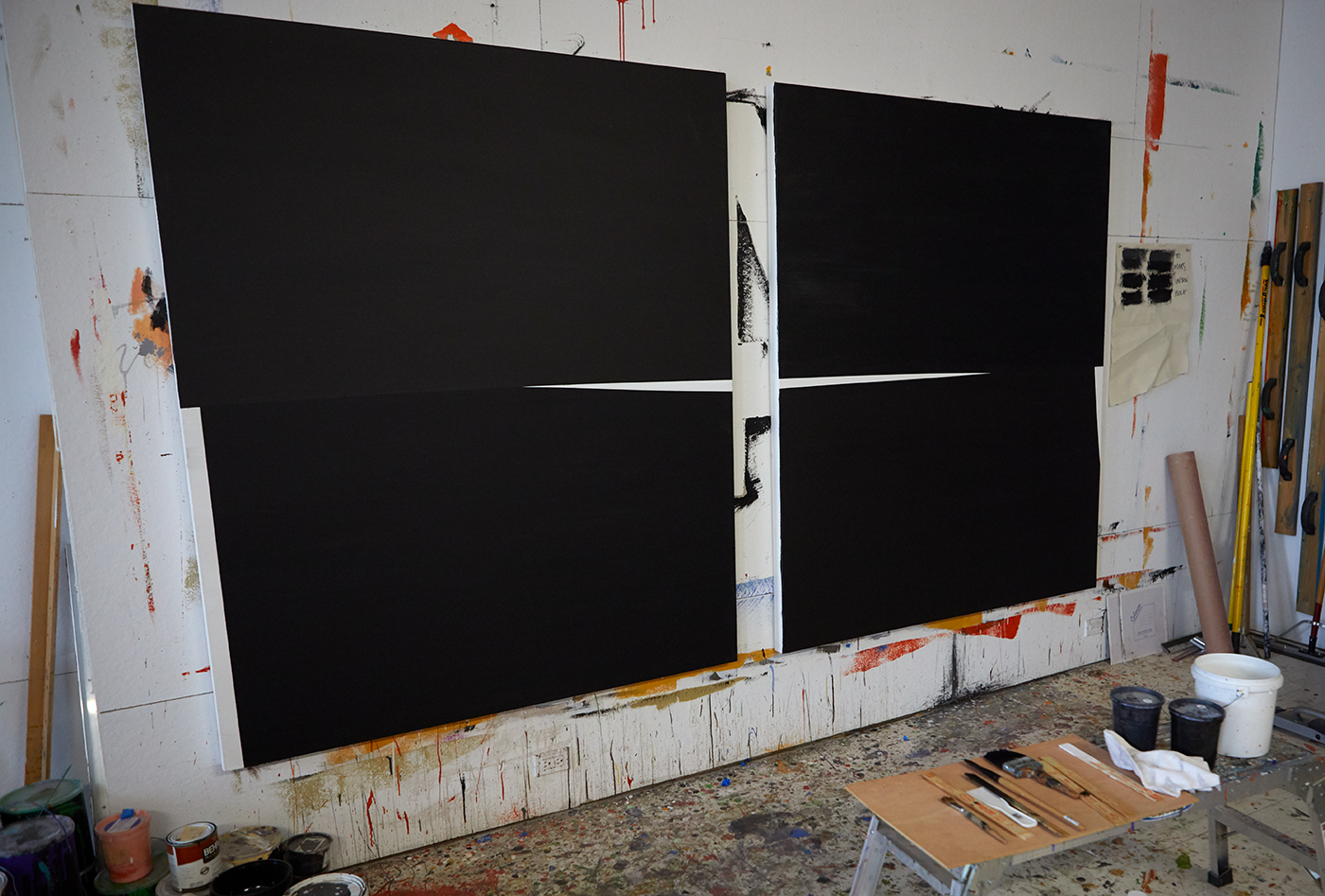 Two completed canvases hang side by side.
An unstretched canvas mounted on the studio wall.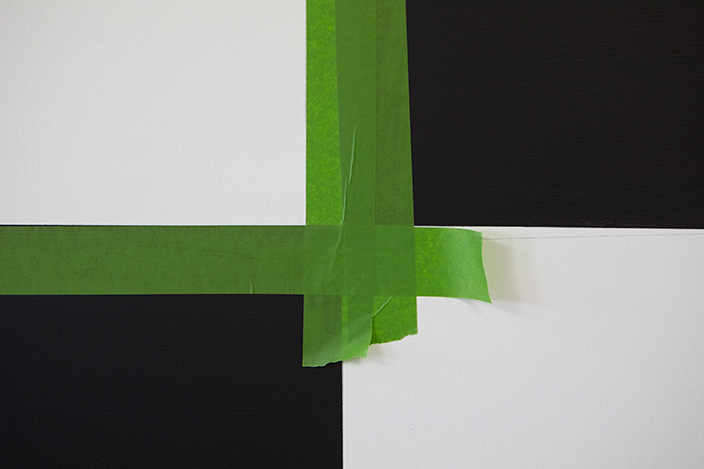 Detail of a canvas with masking tape.
The canvases were lowered from Myron's 2nd story studio before being loaded onto handcarts and transported through the back alleys of Hudson, N.Y., to the historic Hudson Hall.
The exhibition is part of the 2020 Hudson Eye festival.
Use the arrows to navigate the slideshow.
"Art is a cultural sci-fi."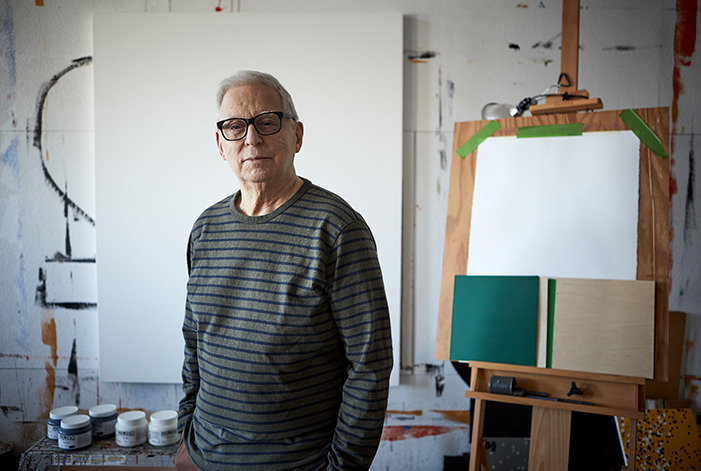 Myron before a blank canvas. Let the work begin.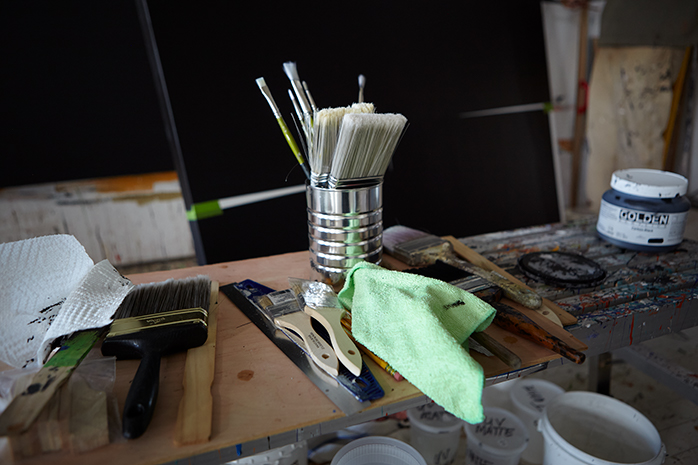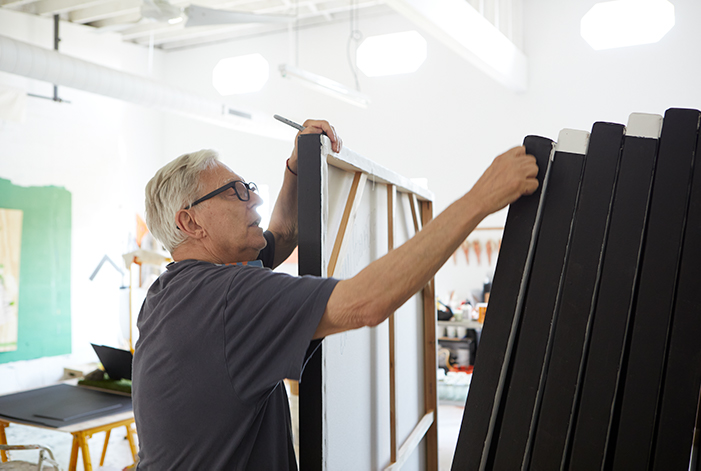 Still editing shortly before the canvases where to be moved.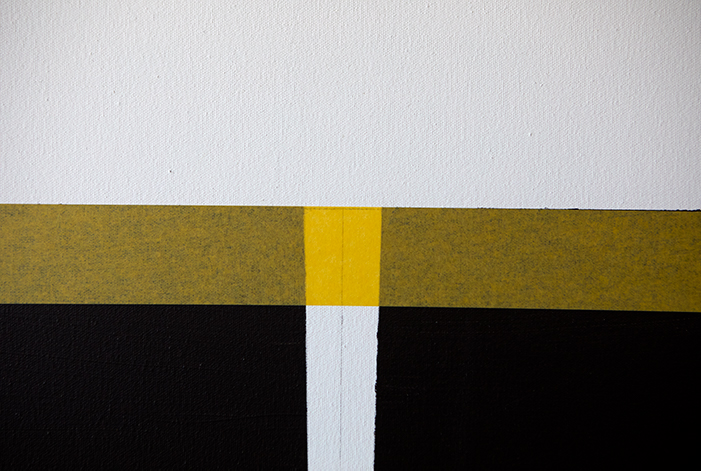 Detail of a canvas with tape applied.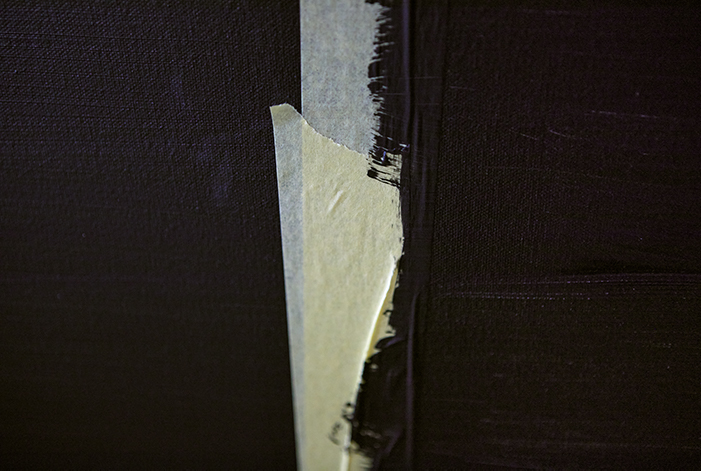 Masking tape with paint splashes.
"These white slashes. I call them white slashes, my light, it's my light that I'm prepared to share with people. What they get from it? I just hope they walk away say I feel good."