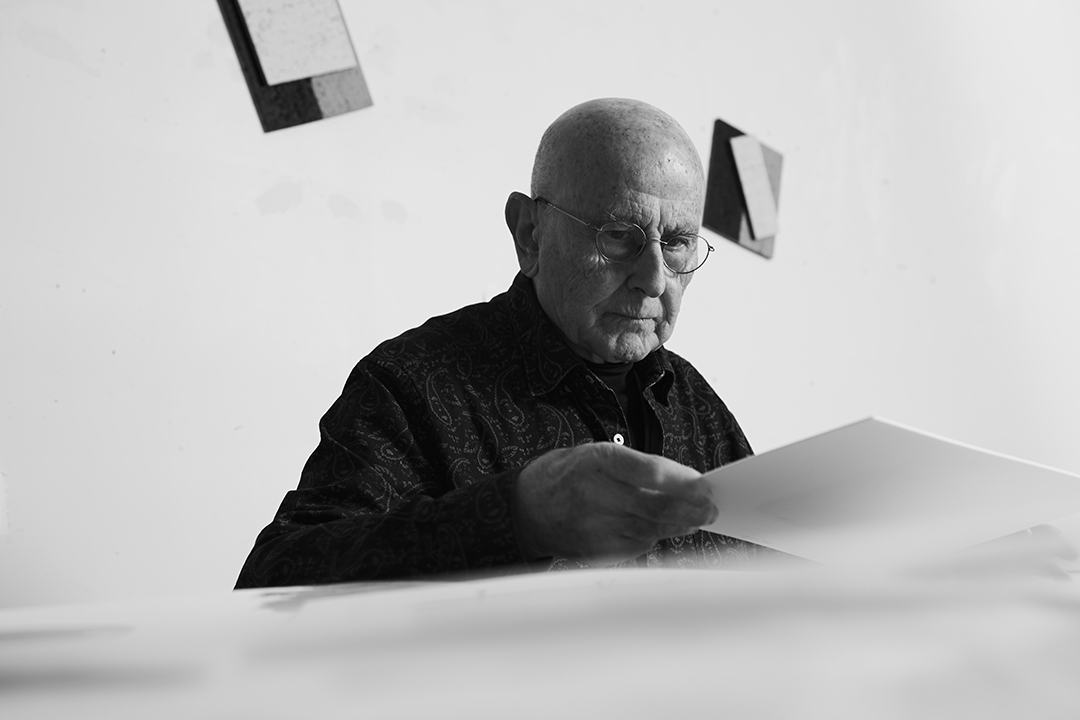 My art develops in a spiral way. Instead of proceeding in linear sequence, I change formats every time I feel I know too well what I am doing. My works then end up gathering in families of similar ventures to which I return almost unknowingly over time. 
For the Hudson Art Fair, I am proposing two from the Diffraction family and two from the Scatter family.
The Diffraction paintings have a matte ground onto which two fields of shiny paint contain each a line that doesn't encounter its counterpart.
The Scatter paintings have fields of contrasting colors echoing one another as if floating in space. 
Both groups' imagery is completely improvised within the terms I set myself to start from. It's crucial for me never to know the outcome. 
Lucio Pozzi
20 May 2020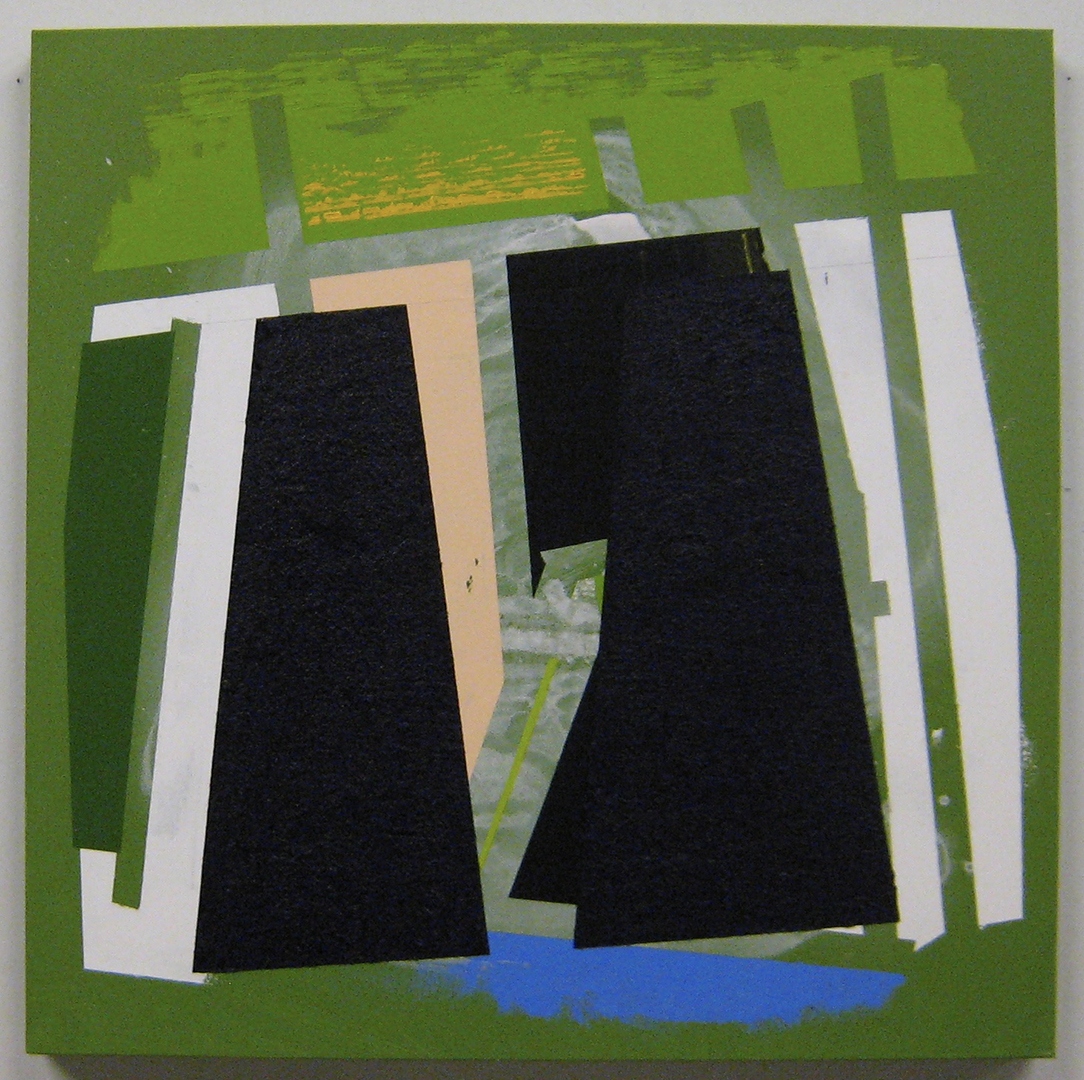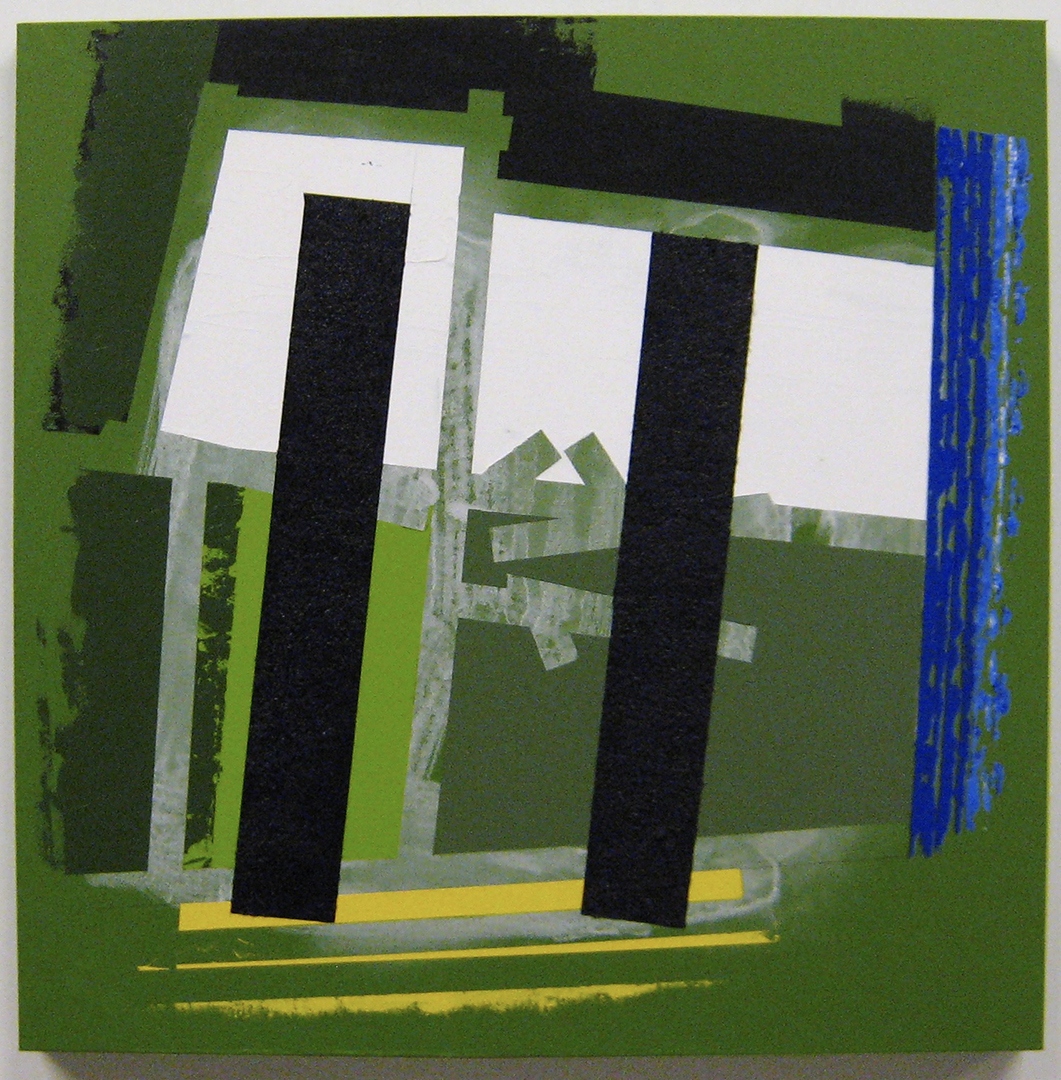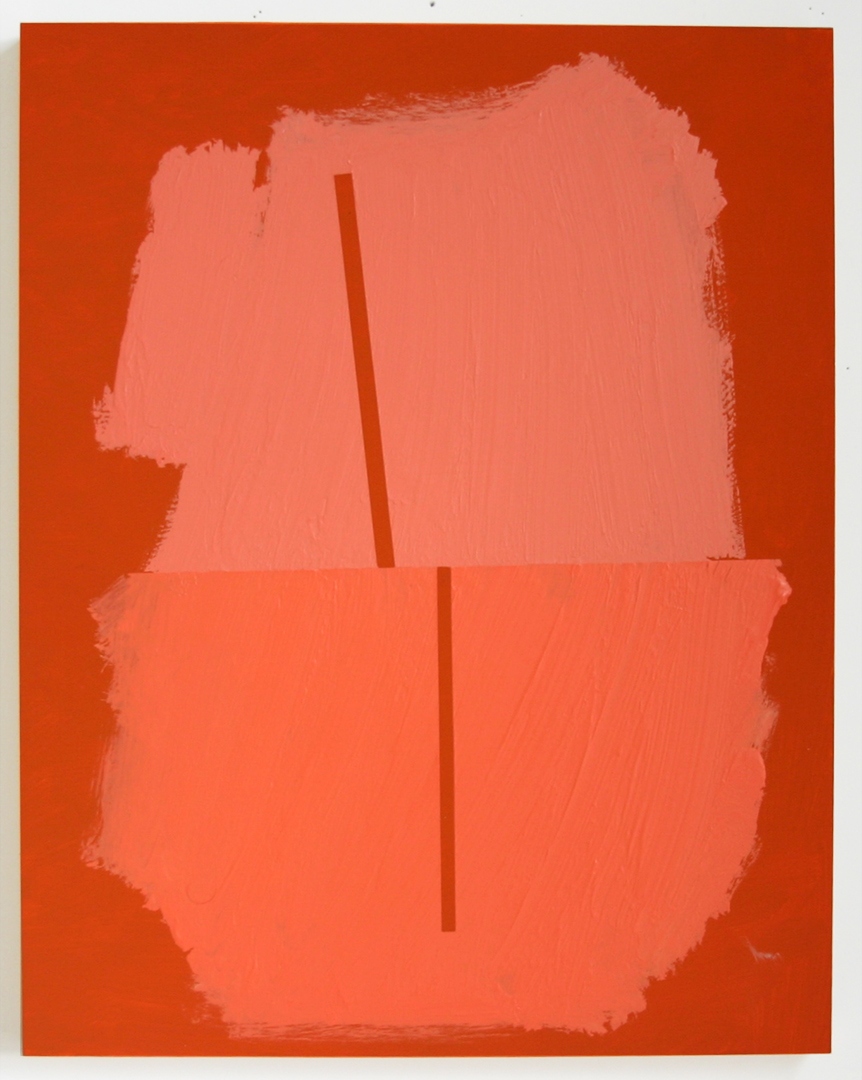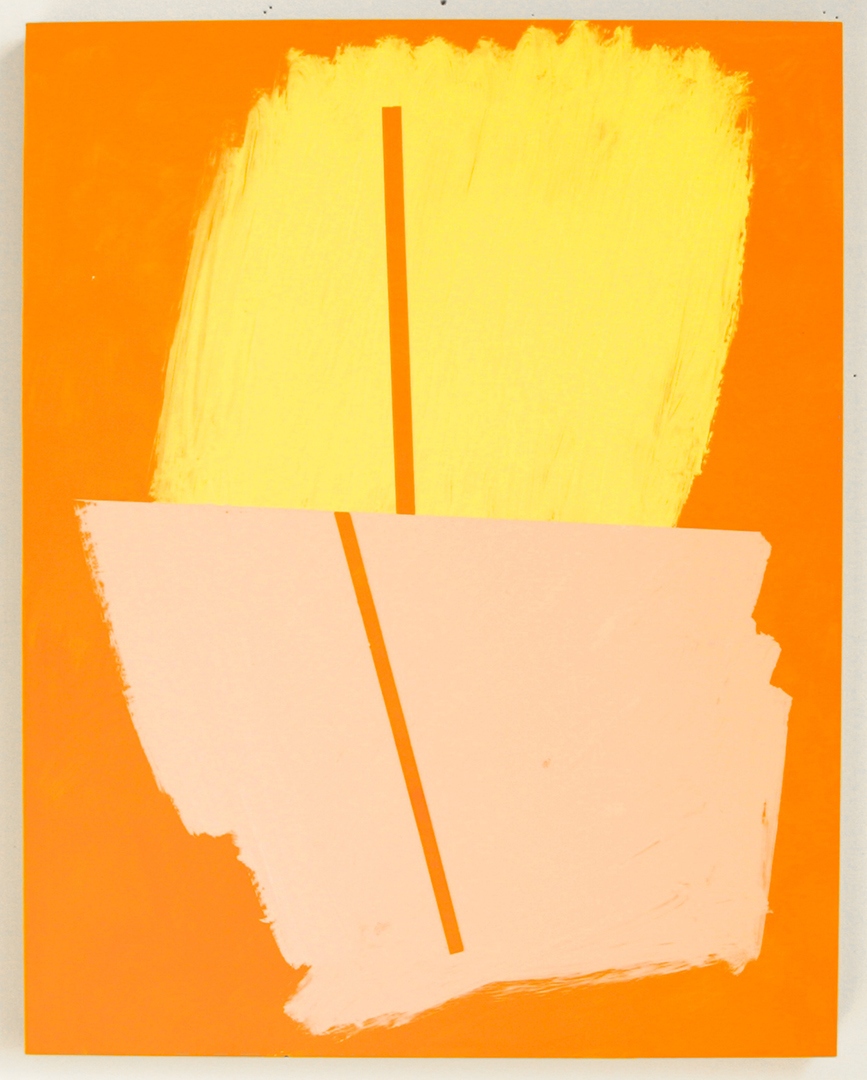 Lucio Pozzi
Lucio Pozzi was born in 1935 in Milan, Italy. After living a few years in Rome, where he studied architecture, he came to the United States in 1962, as a guest of the Harvard International Summer Seminar. He then settled in New York and took the US citizenship. After a while, his art began to be seen here and abroad in galleries such as Bykert, John Weber, Gianenzo Sperone, Yvon Lambert, Leo Castelli. He currently lives and works in Hudson, NY, and Valeggio s/M (Verona) Italy.
Pozzi is a painter who likes to paint and pursue his painterly concerns in other media as well. In 1978 the Museum of Modern Art, New York, exhibited his early videotapes in one of the first single-artist exhibitions of the Projects:Video series. He also sets up large installations and presents performances. He occasionally writes and has taught at the Cooper Union, Yale Graduate Sculpture Program, Princeton University, School of Visual Arts NY and the Maryland Institute of Art. He currently is an occasional visiting professor at American art schools and European Academies.
His art is represented in great many public and private collections. His paintings are exhibited in public and private galleries worldwide.
Retrospectives of his art were held at Kunsthalle Bielefeld (1982) and Badischer Kunstverein, Karlsruhe (1983), Germany, and at the Museum of New Art (2001), Detroit, MI, Kalamazoo Institute of Art, MI (2002); Works on Paper, Mus. Contemp. Art, Genova Italy, 2005; Fabrikculture, Hegenheim (Basel), France (2011). His work has been presented at Documenta 6 (1977) and at the Venice Biennale (American Pavilion) in 1980.